El jueves 11 asistí a la fiesta de presentación de Primavera de American Apparel, de Republique en París. Una presentación muy divertida, con cervecitas y de todo para picar. Me encantó todo, colores y más colores!
Elegí tres looks, para distintas ocasiones de Primavera y verano, muy coloridos y favorecedores. Los crops tops tendencia estrella de esta temporada me encantan, y los tres looks los tienen como eje central. Espero que os gusten tanto como a mi los looks
On Thursday the 11th I attended the
Spring launch party of American Apparel, At Republique Store in Paris. A funny presentation, with beers and snacks.
I loved everything, colors and more colors!
I created three looks for different occasions spring and summer, colorful and flattering. The crops tops are the star trend this season so as I love them, I decided to created my look with it as the central axis. I hope you like
them as much as I
#1 look : Para dar un paseo
Me lo pondría para dar un paseo por la tarde noche, con la falda vaporosa con lunares y el crop top en rojo. Es un look cómodo y fácil de llevar con sandalias o bailarinas.
I would wear it to take a walk in the afternoon. With red crop top and gauzy skirt,
easy to wear with flats or sandals.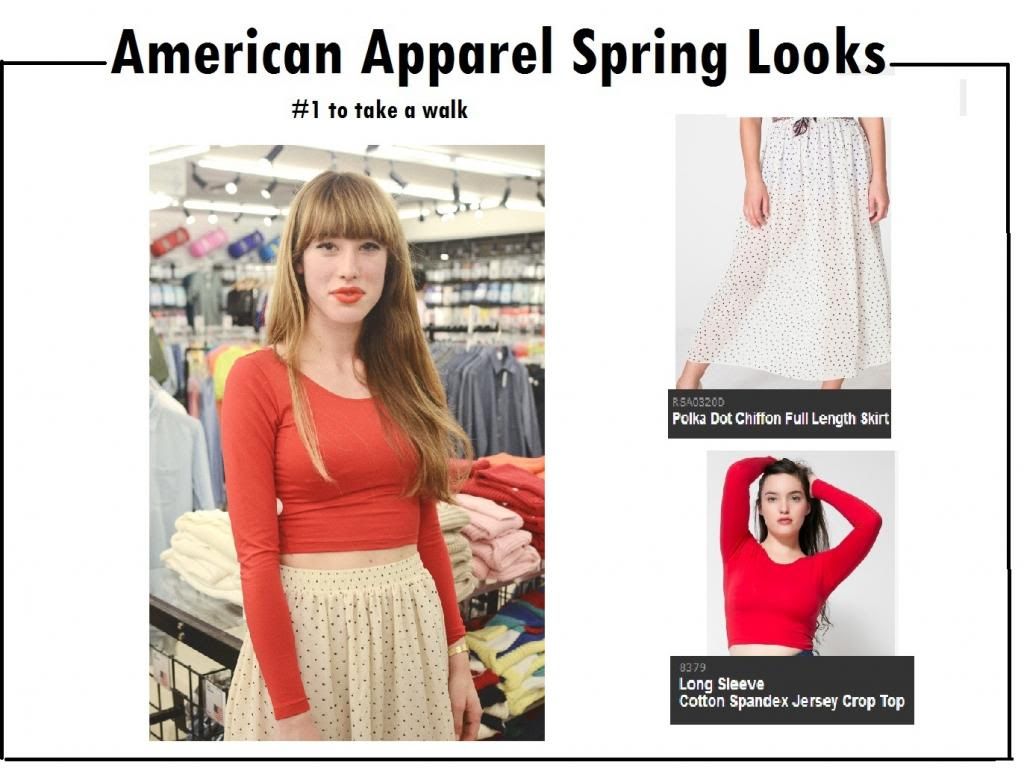 #2 Look: Festival o concierto
Un look cómodo y fresco para ir a un concierto o festival. He combinado dos estampados diferentes, y la camisa también crop top, queda genial!
#2 Look: Summer Festival
A look comfortable and cool to go to a concert or festival. I combined two differents prints, and also crop top shirt, looks great!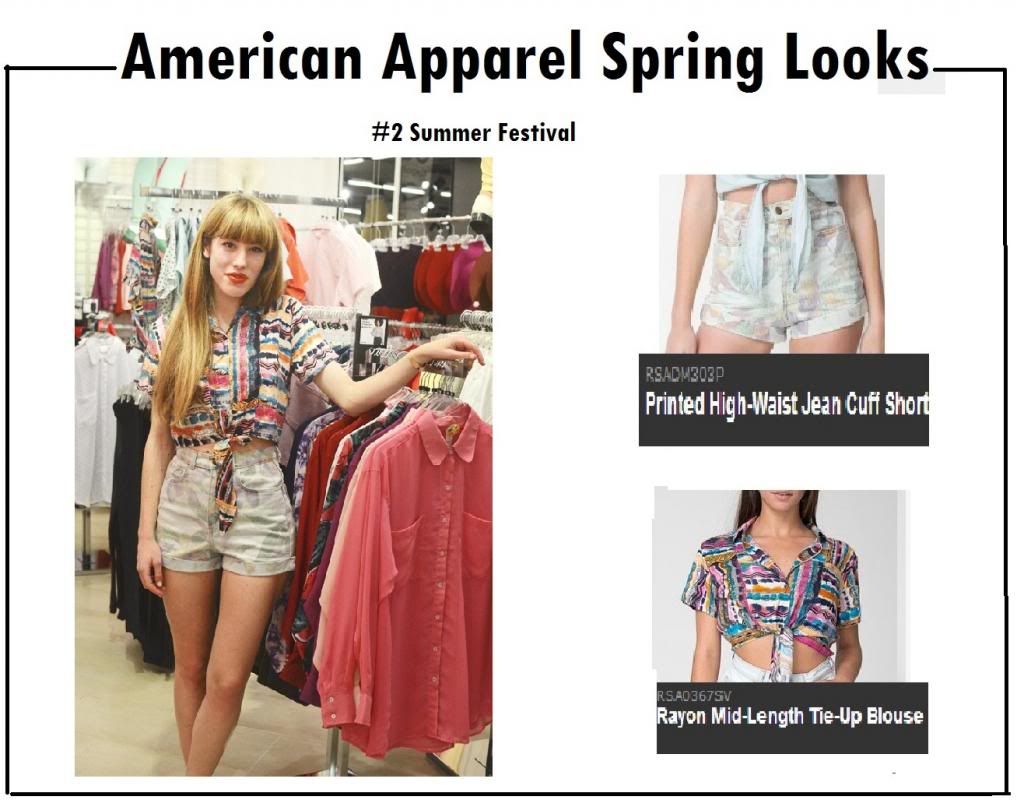 ¿A quién no le gusta tener una cita para cenar? Este look me lo pondría para eso, es un look muy femenino sin necesidad de ir con un vestido. El acento de los dos azules queda asombrosamente bien con un color rojo de labios, tambien muy ponible tanto con tacones altos como con zapato plano.
Who doesn't like a dinner date? This would be the perfect outfit to go! it's a very feminine look without having to go with a dress. The two blue accents are amazingly with a red lipstick, very wearable with high heels with or even with flat shoes.
More Pictures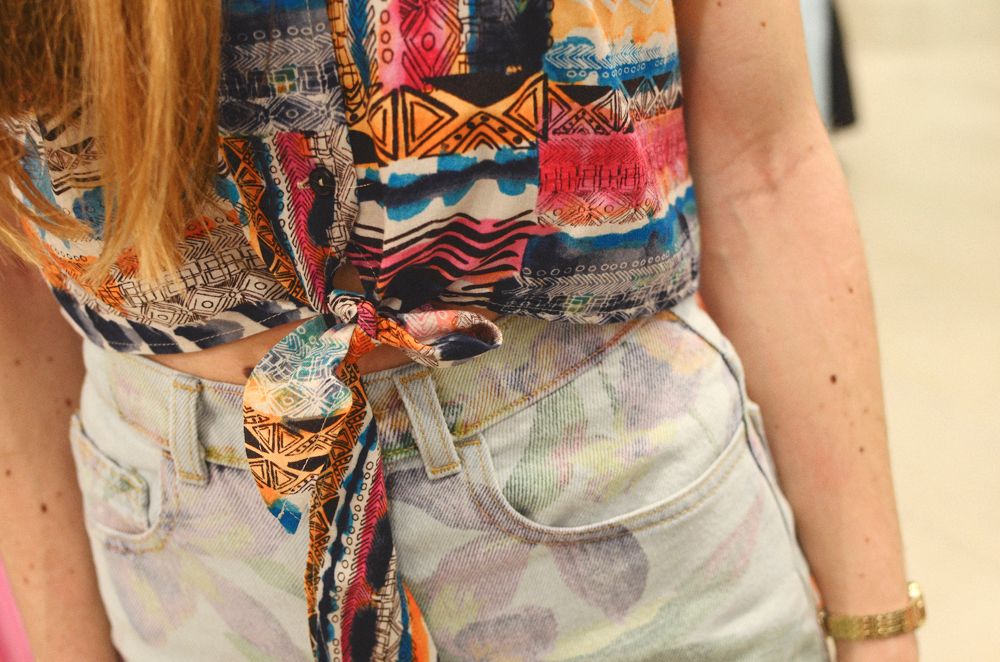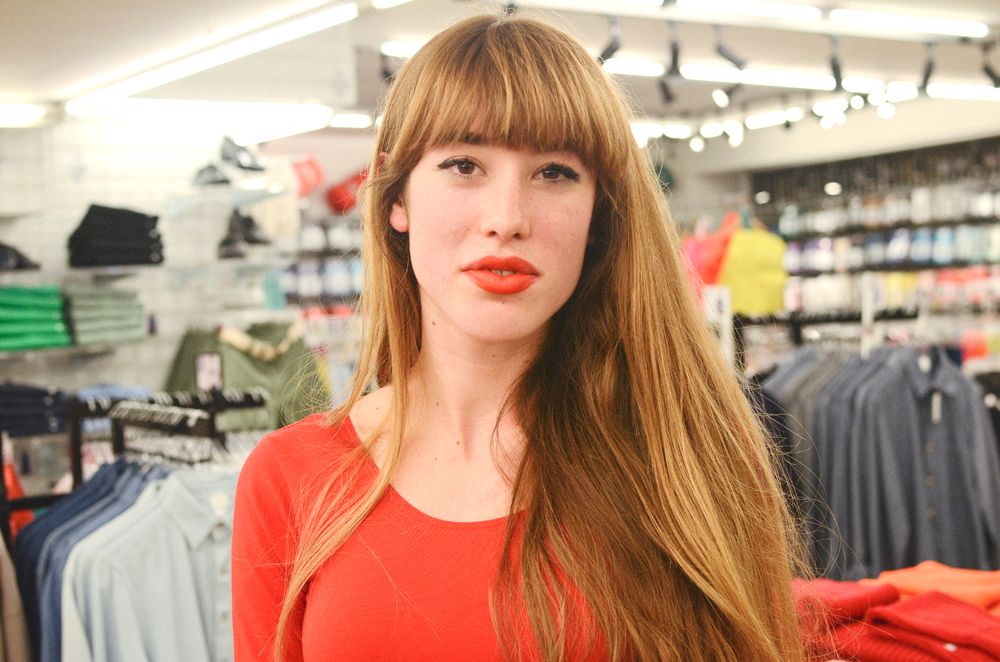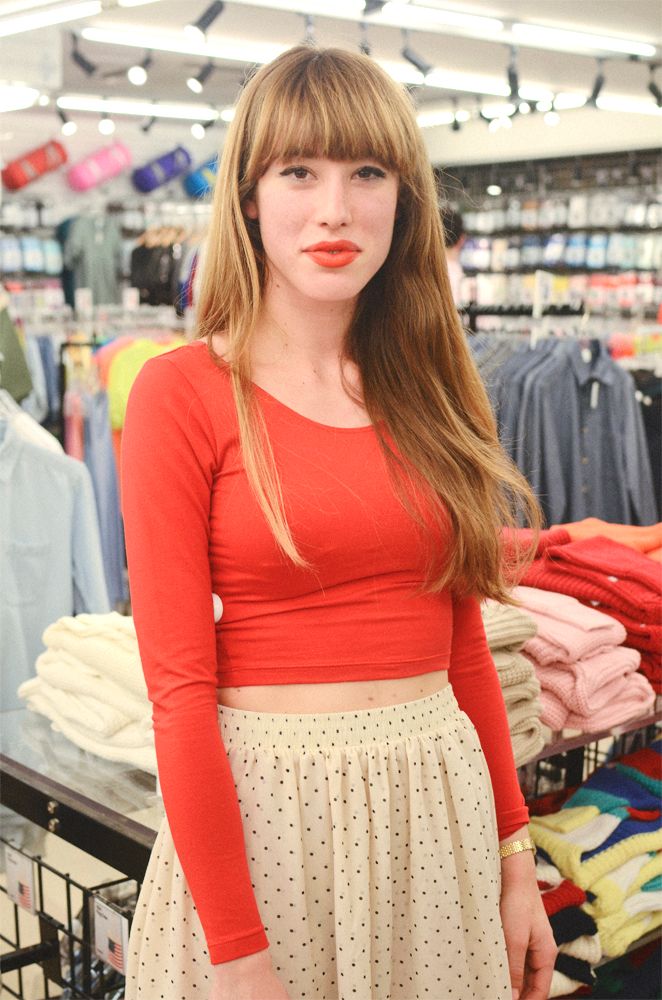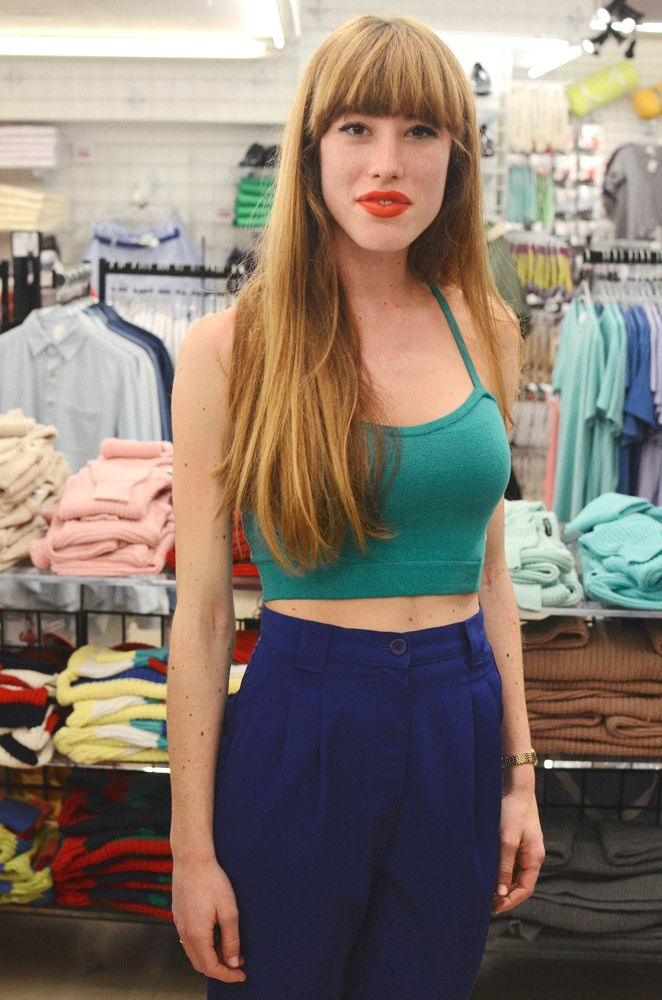 I.